ContacT
Scroll down to contact me! You have pet(s) that have need for either drop in(s), walks &  leg stretches, or a serious overnight chin scritch session. I'm here to serve and would love to connect with you and meet your furry friend(s)!
Meet Linda
I come to your house to meet you and your pets in the comfort of your home – no obligation! I find out what your needs are, where everything is, and get a copy of your house key or code for door.
Schedule a Date!
After those two requirements are met, we figure out your schedule, your needs, and most important, the needs of your pet(s). Do they need medication, specific foods, things to avoid, etc.? We'll detail out all the requirements so you're assured they'll be ok! I'm looking forward to meeting you!
Service Areas
Please check to see if you fall within my preferred travel areas. I happily service Bothell, Mill Creek, Woodinville, Lynnwood, and some areas of Kirkland and Edmonds. If outside of my area, fear not: I have a trusted number of pet sitter resources that I can refer you to that I use as needed and I trust exclusively!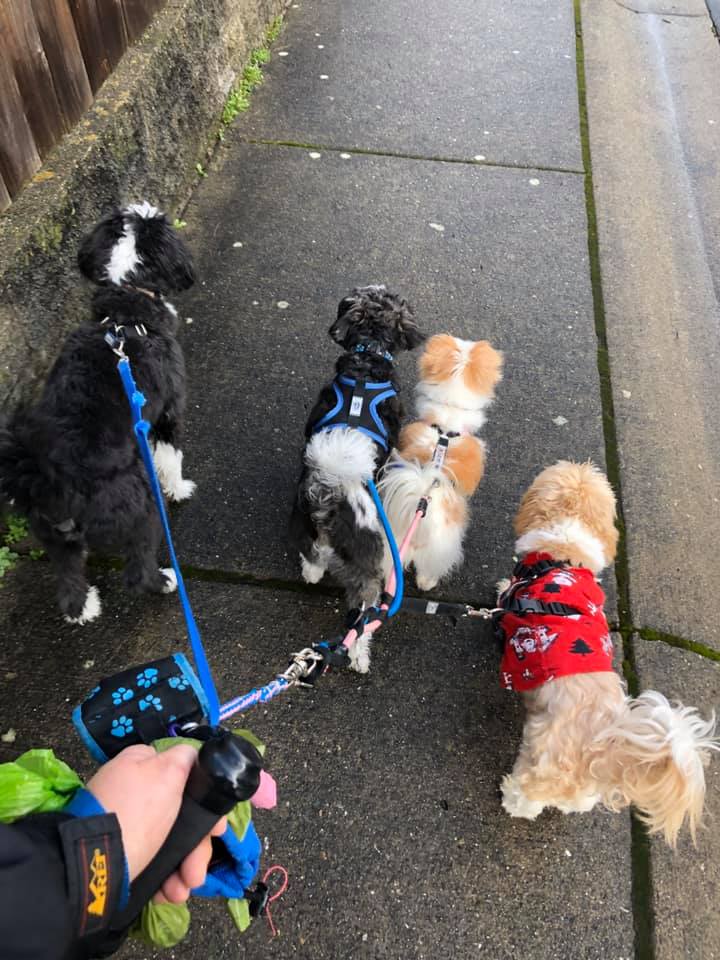 Get in Touch By Phone Or email
We'd love to hear from you! Please feel free to connect with us through either source below. Make sure to let us know who referred you so we can offer them "10% off" gift as a thank you.
Email
LindaTrendler@gmail.com