Providing Safe, Convenient attention & care
for Your Besties!
When I turned 50 in 2018, I decided to quit my job and become self-employed full-time!
A year later I had so many clients I decided it was time to become an LLC, get insured and bonded, print products like business cards, magnets, take a Pet 1st Aid Class, and continue to watch my business grow!
Today, I've grown to the point where I've needed to expand and have now hired two independent contractors to help me cover the demand for day time visits, walks and more! WE love what we do and you'll see it in the way my team and I take care of your pets (and house) while you are away!
Thank you for all of your support over these last two years with your recommendations and referrals! It means the world to me! Whether you're a fish, a hamster, a reptile, bunny, ferret, chinchila, cat or dog; I want me, or a member of my growing team, to be your in-home pet sitter so the very best attention is given to your pets!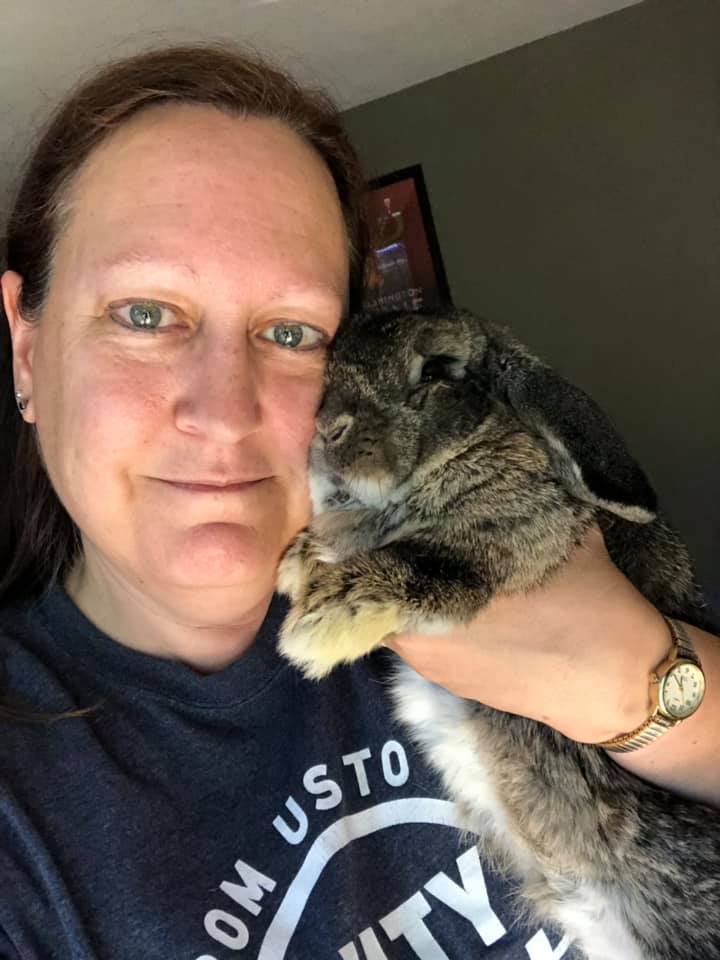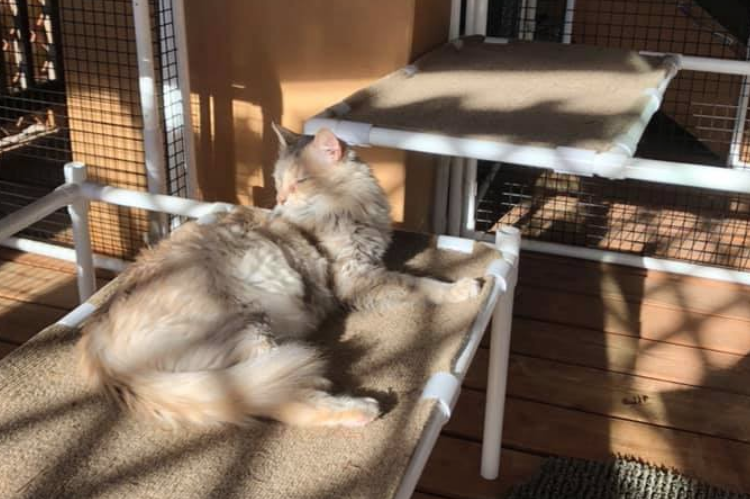 Get in Touch By Phone Or email
We'd love to hear from you! Please feel free to connect with us through either source below. Make sure to let us know who referred you so we can offer them "10% off" gift as a thank you.
Email
LindaTrendler@gmail.com